Subscribe to 'W Magazine'
on YouTube to keep up with all of
our latest videos and shows.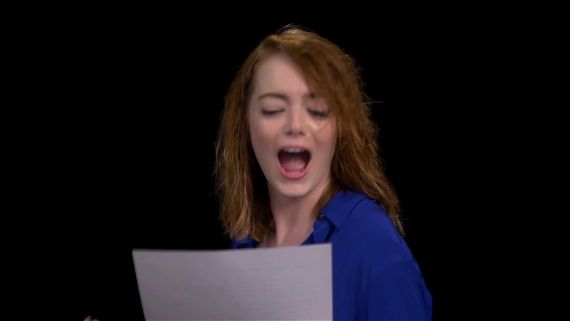 Play
Celebrities
Emma Stone Proves Her Vocal Chops with "I Will Survive"
In 'La La Land,' the Golden Globe-winning movie-musical by Damien Chazelle, Emma Stone plays an aspiring actress — who occasionally bursts into song. Stone, who previously starred in the Broadway revival of 'Cabaret,' can carry a tune IRL, too. Here, she flexes her vocal muscles with a rich rendition of Gloria Gaynor's "I Will Survive."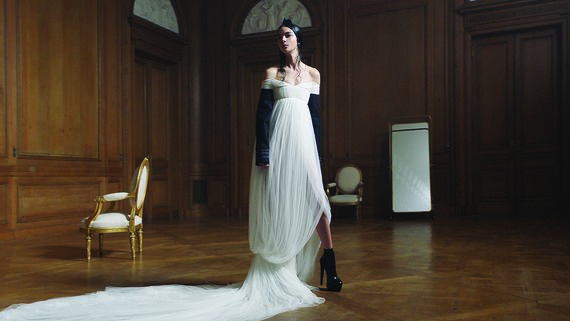 Play
Fashion
For Fashion Designer Vera Wang, It's All About Paris
In this video, Vera Wang takes us on a journey about her lifelong love affair with the City of Light and the inspiration she draws from ballet and skating.
More