Subscribe to 'W Magazine'
on YouTube to keep up with all of
our latest videos and shows.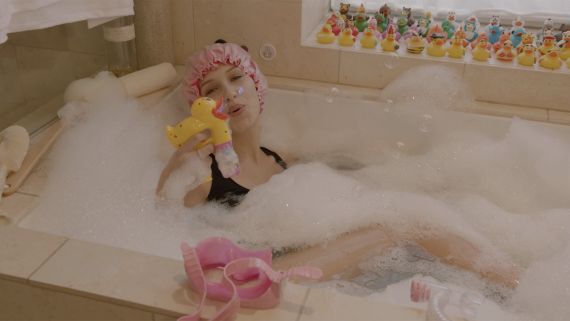 Play
Celebrities
Bella Hadid, a Bubble Bath, and Jenga: What More Could You Want?
Thanks to her prolific social media presence, Bella Hadid's millions of followers feel like they know what the model does in her spare time. But the truth is: until this video--in which we followed the supermodel home to, well, a home--none were aware of Hadid's Jenga skills or rubber duck obsession.
Play
Celebrities
"Shy" Actress Eva Green Has No Problem with On-Camera Nudity
Eva Green, the French actress who stars in the upcoming Tim Burton film "Miss Peregrine's Home for Peculiar Children" opens up about playing a Bond girl in "Casino Royale," her crush on Jack Nicholson, and why she doesn't have a problem dying or being nude in films.
More