Subscribe to 'W Magazine'
on YouTube to keep up with all of
our latest videos and shows.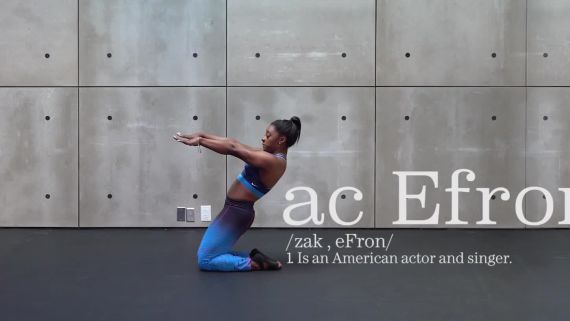 Play
Celebrities
A to Z with Simone Biles, Four-Time Olympic Gold Medalist
Four-time Olympic gold medalist (and five-time Olympic medalist) Simone Biles takes us through a few of her favorite things, from A to Z — gymnastics style. She ends, naturally, with Zac Efron.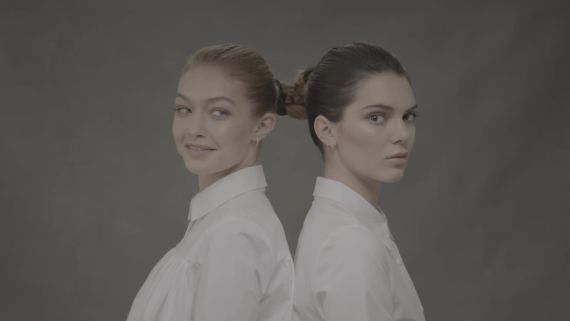 Play
Celebrities
Gigi Hadid and Kendall Jenner Are Performance Artists With a Sense of Humor
Supermodel Kendall Jenner moonlights as a performance artist, recreating four iconic pieces from Yves Klein, Marina Abramovic and Ulay, Murakami Saburo, and Yoko Ono. But on set with her best friend Gigi Hadid, not everything goes as planned — and neither of them can keep a straight face. Here, the most hilarious outtakes from W's November issue shoot with Kendall Jenner and Gigi Hadid.
More