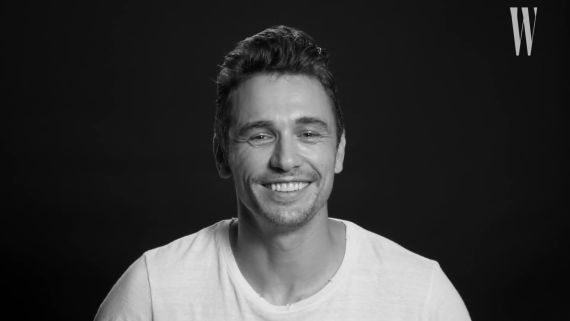 Play
Celebrities
James Franco Used to Pick Up Girls Working at a McDonald's Drive Thru
James Franco explains how he first honed his accent work for the upcoming HBO series The Deuce while working at a McDonald's drive thru window—and how that got him into trouble with the girls he met there.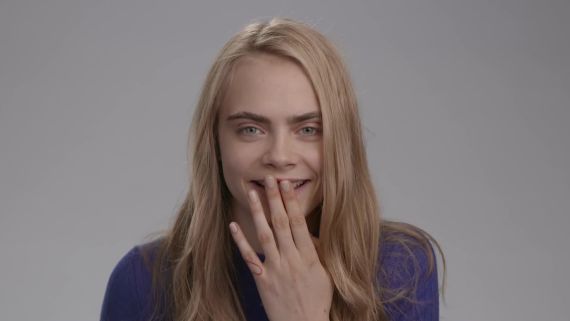 Play
Celebrities
Cara Delevingne Does ASMR, Revealing How She Got Into Character For 'Suicide Squad'
Cara Delevingne enters the hypnotic world of ASMR to talk how she got into character for the highly anticipated Suicide Squad. Listen with headphones to fully immerse yourself in the ASMR experience.
More