Subscribe to 'W Magazine'
on YouTube to keep up with all of
our latest videos and shows.
Play
Celebrities
A 7-Year-Old Interviews Katy Perry
With her new album "Witness" just around the corner, the pop star Katy Perry sits down for an interview with a 7-year-old girl named Poppy, to talk about everything from when she first started loving music and her favorite songs to roller skating and hula hooping.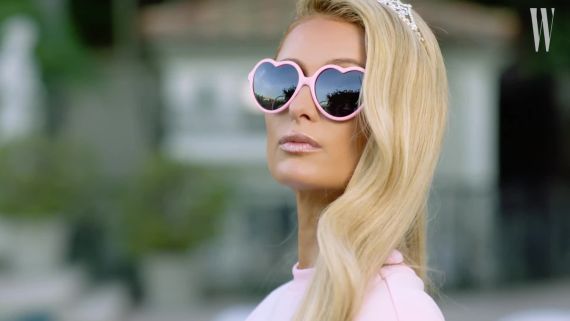 Play
Fashion
Paris Hilton Breaks Down Her 13 Favorite 2000s Trends, And Why They're Still Hot
Paris Hilton is here to tell you why the early 2000s were the hottest years in fashion history. But you already knew that, seeing that all her favorite looks—from tracksuits to trucker hats—are back in fashion. To help you look cute, she breaks down her 13 favorite trends from the decade and why you should still wear them. By the end of this video, you'll know exactly how to be the ultimate 2000s babe.
More