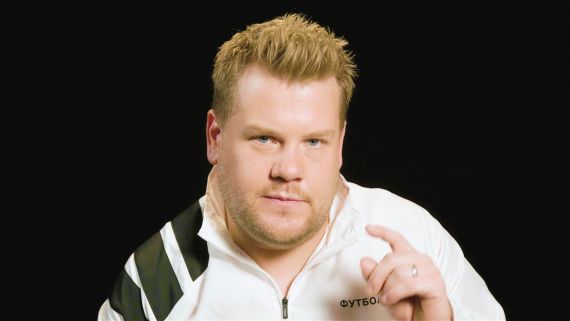 Play
Celebrities
James Corden Never Thought He'd Have 35 People at His Birthday Party
James Corden's favorite birthday was at the critically acclaimed Italian restaurant Osteria Mozza on Melrose Avenue in Los Angeles. Corden's friend Lucien asked the talk show host if he ever imagined having dinner with so many friends when the British comedian first moved to L.A. two years ago. The question caused James to really appreciate how far he's come.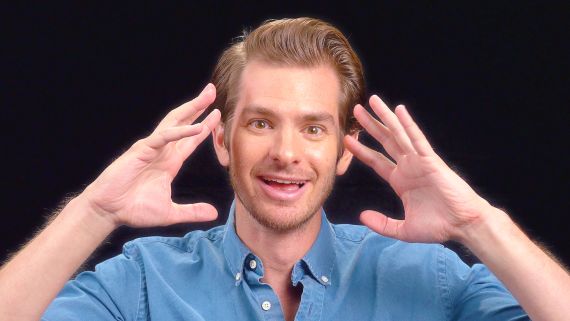 Play
Celebrities
Andrew Garfield's Favorite Birthday Was a Strange, Magical 'Trip' at Disneyland
Andrew Garfield ate some special brownies with friends at Disneyland and rode Space Mountain three times in a row then freaked out on the It's a Small World ride. Garfield and his cronies broke out an impromptu, choreographed dance to the music playing at Fantasyland. The actor admits he was so overcome by the amusement park that he almost bought a Chewbacca back-pack.
More