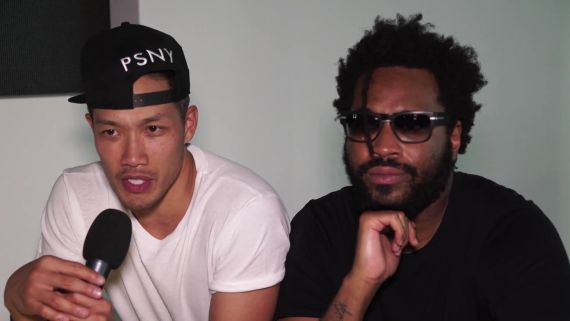 Play
Beauty
Public School Designers Explain Their Dubai Decision
This week, Public School fashion designers Maxwell Osborne and Dao-Yi Chow presented the brand's Pre-Fall 2016 collection in Dubai. Here, they talk about what inspired the pieces, how they selected Dubai, why they still love New York City and more.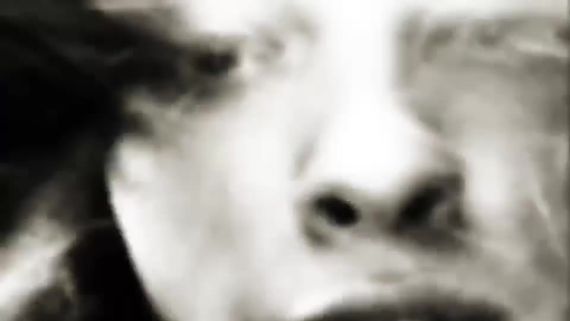 Play
Fashion
Crystal Renn Goes On an Adventure
Earlier this week, the supermodel Crystan Renn took the brand new Emporio Armani Vespa 946 on a ride around the Hudson Valley. Here, a short video she filmed.
More