Subscribe to 'W Magazine'
on YouTube to keep up with all of
our latest videos and shows.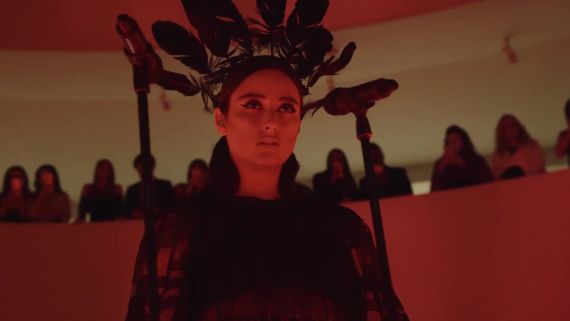 Play
Art & Design
Banks Prepares for a Magical Guggenheim Gala, with Dior's Maria Grazia Chiuri as Her Fairy Godmother
Go behind the scenes of the Dior and Guggenheim International Gala pre-party as musician Banks prepares for her first show in support of her new album — in a dark fairytale of a custom gown by Dior's Maria Grazia Chiuri.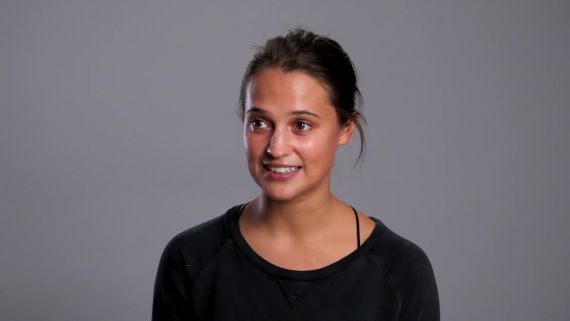 Play
Parties
Alicia Vikander's First Birthday Away from Home with Her Future Best Friend
Alicia Vikander's lonely first birthday away from home was made into the best one by the appearance of her future best friend carrying a cupcake with a candle in it.