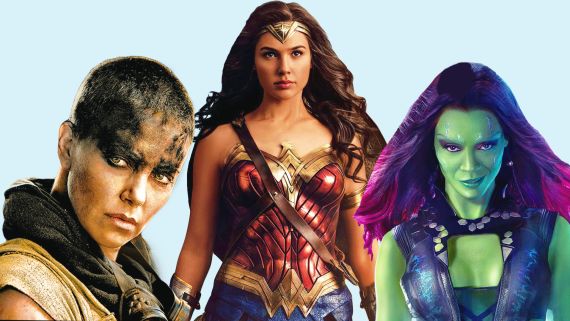 Play
Celebrities
11 Fierce Actresses Who Have Dominated Action Movies
W Magazine presents eleven actresses who have dominated action movies. In the '70s and into the '80s, Sigourney Weaver and Pam Grier paved the way for future female action heroes. Angelina Jolie breathed new life back into female action movies in the 2000s. Gal Gadot's Wonder Woman and Charlize Theron have continued to carry the torch.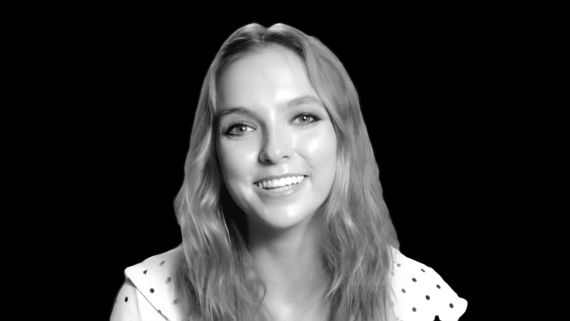 Play
Celebrities
Jodie Comer's Parents Aren't Thrilled With Her "The White Princess" Nude Scenes
As the star of the hit Starz show "The White Princess," Jodie Comer plays a young queen, who just so happens to get naked from time to time. As it turns out, her dad isn't the hugest fan. "Nude scenes aren't great for anyone, I don't think," she says. Here, the actress talks her crush on Paul Rudd, why shopping is her secret skill, and more.
More