Subscribe to 'W Magazine'
on YouTube to keep up with all of
our latest videos and shows.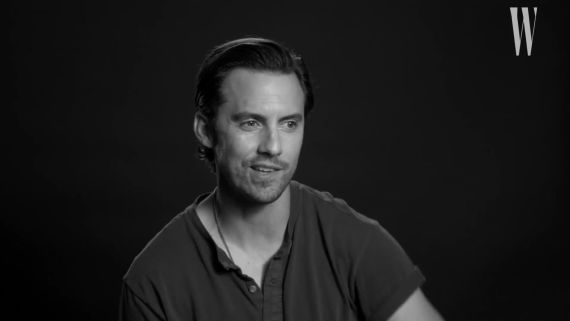 Play
Celebrities
Milo Ventimiglia Confirms That Gilmore Girls' Jess Had "Good Hair" and "Dope Jackets"
As Rory's Jess in "Gilmore Girls," Milo Ventimiglia shouldered the burden of being one of teen television's most scrutinized and most exasperating love interests. "Everyone wanted to find someone like Jess," the actor, who now stars in NBC's "This Is Us," recalls. It may have come down, really, to a few basics: "If you got that hair, and you got a cool jacket, and you got a book in your pocket, then, well, you must be good for a girl."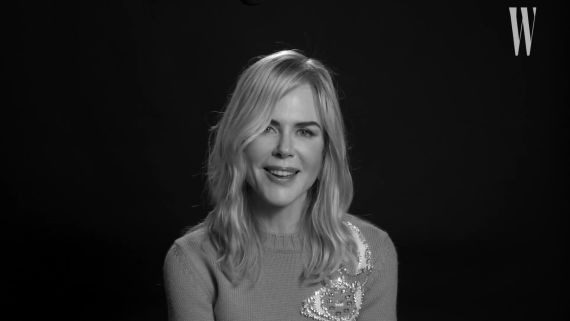 Play
Celebrities
Nicole Kidman Could Go on "Survivor" and Crush It
Nicole Kidman may be known as one of the world's classiest Academy Award winners in Hollywood, but she has a secret skill: she can eat anything. "I could go on 'Survivor,'" she says. "I couldn't do the physical stuff, but I could eat anything. Gimme a cockroach, I'll eat! Gimme a spider, I'll eat it! You name it, I've tried it." The "Big Little Lies" actress could also, by the way, sing any song by Abba.
More