Subscribe to 'W Magazine'
on YouTube to keep up with all of
our latest videos and shows.
Play
Celebrities
Laura Dern, Naomi Watts, Patricia Arquette, and Hailey Gates Open Up About Working with Legendary Director David Lynch
David Lynch certainly has an eye for female protagonists — especially the tragic heroine — from 'Mulholland Drive' to 'Twin Peaks.' Here, four of his favorite collaborators past and present, the actresses Laura Dern, Patricia Arquette, Naomi Watts, and Hailey Gates, discuss their relationship with the famed director. In the words of Naomi Watts, "such a freak" — but a beloved one at that.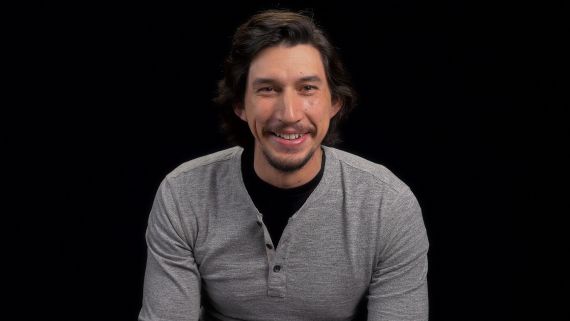 Play
Celebrities
Adam Driver, Andrew Garfield, and More Deliver Cher's Iconic 'Clueless' Speech
"In conclusion, may I remind you, it does not say 'RSVP' on the Statue of Liberty," concludes Cher Horowitz in the 1995 film 'Clueless.' Actors Adam Driver, Andrew Garfield, Alden Ehrenreich, and Lucas Hedges all try their hands at delivering one of the most iconic passages of the cult '90s film — so who makes the best Alicia Silverstone?
More