Subscribe to 'W Magazine'
on YouTube to keep up with all of
our latest videos and shows.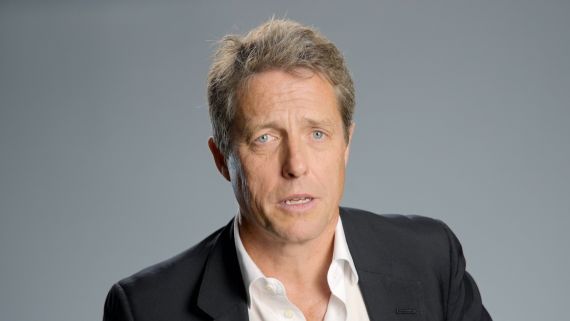 Play
Celebrities
On His Birthday, Hugh Grant Usually Throws a Tantrum
... And he has since he was a young boy. Actor Hugh Grant, who recounts his most memorable birthday parties here, isn't a huge fan of birthdays — so definitely don't throw him a surprise party.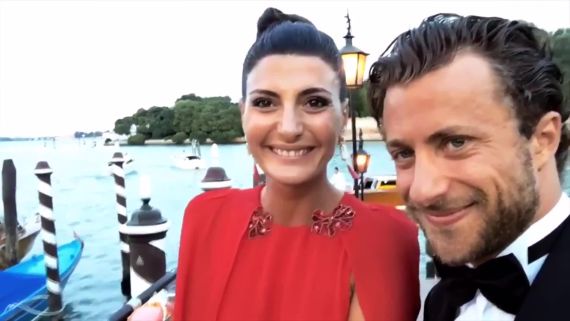 Play
Fashion
Italian Drama! Francesco Carrozzini Tells Giovanna Battaglia About His New Film "Franca: Chaos and Creation"
In a brief interview before the premiere of his film "Franca: Chaos and Creation," Francesco Carrozzini tells Giovanna Battaglia how he convinced his mother, legendary Vogue Italia editor Franca Sozzani, to participate in the film and the most surprising thing he learned in the process.
More