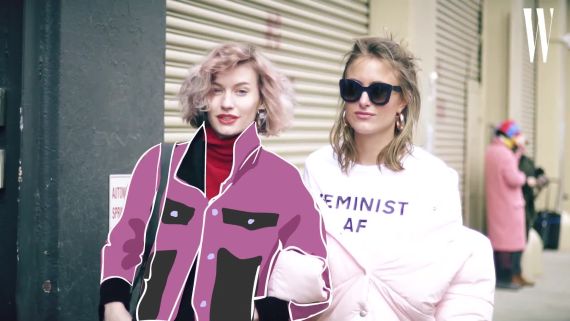 Play
Fashion Week
New York's Best Street Style Gets a Technicolor, Electrified, Animated Treatment
On the streets of New York during the Fall 2017 collections, models and fashion insiders alike broke out their best winter layers to frolic in the city. Pastels, puffer coats, and even a few delicate florals made appearances — and here, we reimagine them as bright, electrifying animations, channeling all the energy of New York Fashion Week.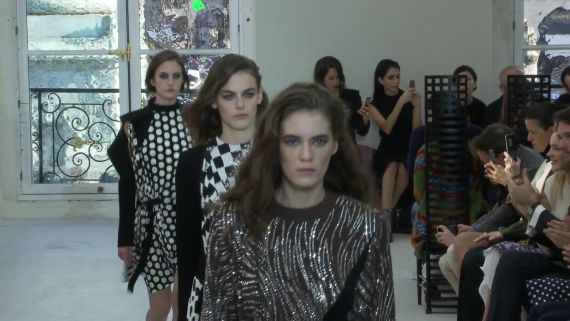 Play
Fashion Week
Jennifer Connelly, Sophie Turner, and Chloe and Halle Bailey Really Love Louis Vuitton
At Nicolas Ghesquière's '80s-inflected Spring 2017 show for Louis Vuitton, a clutch of his biggest fans, including Beyoncé protégées Chloe and Halle Bailey, 'American Pastoral' actress Jennifer Connelly, and 'Game of Thrones' star Sophie Turner, turned out in support. Here's what they thought.
More