Subscribe to 'W Magazine'
on YouTube to keep up with all of
our latest videos and shows.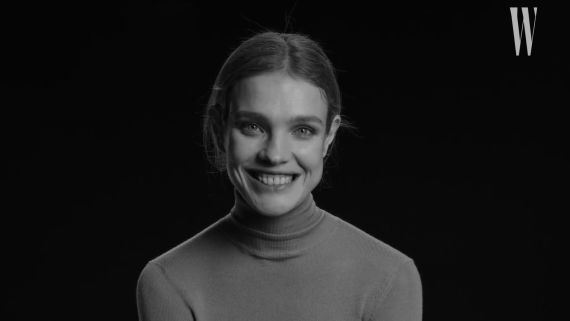 Play
Fashion
Natalia Vodianova Has a Girl Crush on Julia Roberts in "Pretty Woman"
Supermodel Natalia Vodianova opens up about how she got her start modeling, what it's like to do a photoshoot with a piglet, and more in a video screen test with W's Editor at Large Lynn Hirschberg.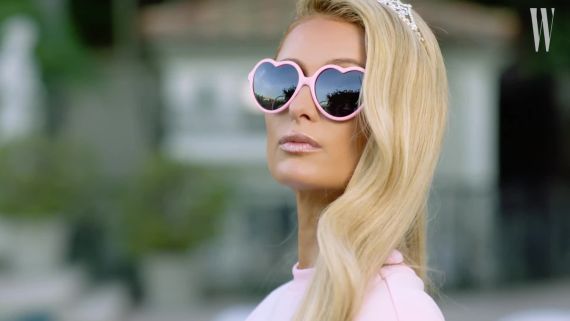 Play
Fashion
Paris Hilton Breaks Down Her 13 Favorite 2000s Trends, And Why They're Still Hot
Paris Hilton is here to tell you why the early 2000s were the hottest years in fashion history. But you already knew that, seeing that all her favorite looks—from tracksuits to trucker hats—are back in fashion. To help you look cute, she breaks down her 13 favorite trends from the decade and why you should still wear them. By the end of this video, you'll know exactly how to be the ultimate 2000s babe.
More