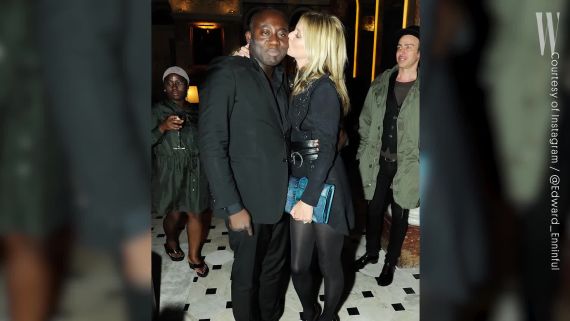 Play
Fashion
Edward Enninful Reflects On Kate Moss, Kurt Cobain, And the Best Of '90s Fashion
If anyone knows '90s fashion, it is Edward Enninful, W's outgoing style and fashion director, who will soon become British Vogue's first male editor-in-chief. As a model and stylist during the decade, Enninful became close friends with the likes of Kate Moss and Naomi Campbell. Here, a look back at the editor's close ties with the era, as well as some of its best fashion moments.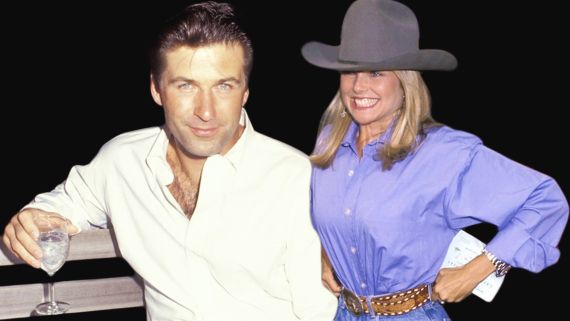 Play
Fashion
History of the Best of Celebrity Fashion in the Hamptons
W Magazine presents a look back at the best celebrity fashion in the Hamptons over the years. Long Island's East End has long been Hollywood's playground and, at times, runway. See what the rich and famous wear while on vacation, from Christie Brinkley and Alec Baldwin to Sarah Jessica Parker and Gwyneth Paltrow.
More