Subscribe to 'W Magazine'
on YouTube to keep up with all of
our latest videos and shows.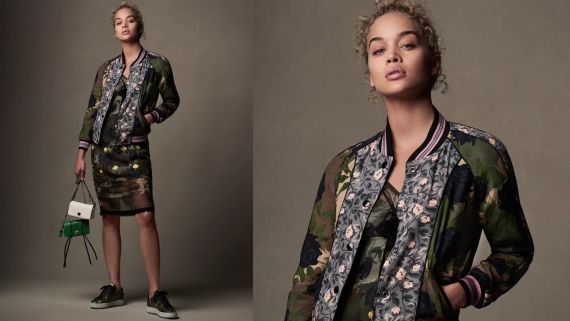 Play
Fashion
Inside W and Coach's 'On the Rise' Shoot
Jasmine Sanders, Kimberly Drew and Amanda Steele are women on the rise in their respective fields. It's time to get to know these three female powerhouses.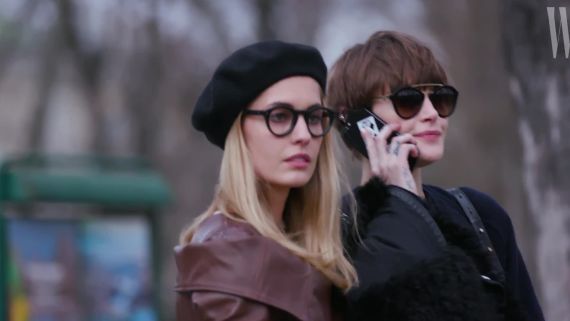 Play
Fashion
Butterflies of Paris: How Street Style Stars Do Paris Fashion Week
To the untrained eye, street style stars all look the same. But look closer, and you'll see a whole phylum of attention seekers that go by many names. In this fascinating wildlife film shot on location in the heart of the fashion jungle, we attempt to classify them all, as we explore the colorful world of the (social) Butterflies of Paris.
More