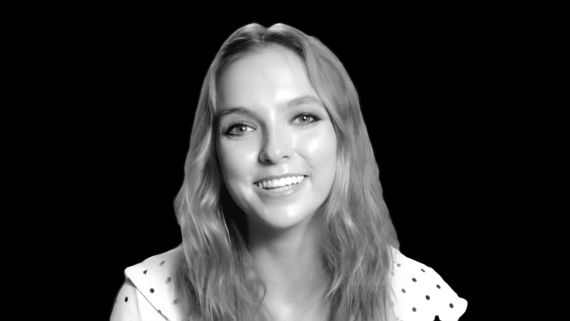 Play
Celebrities
Jodie Comer's Parents Aren't Thrilled With Her "The White Princess" Nude Scenes
As the star of the hit Starz show "The White Princess," Jodie Comer plays a young queen, who just so happens to get naked from time to time. As it turns out, her dad isn't the hugest fan. "Nude scenes aren't great for anyone, I don't think," she says. Here, the actress talks her crush on Paul Rudd, why shopping is her secret skill, and more.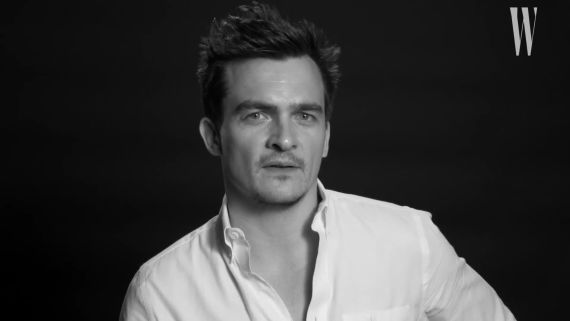 Play
Celebrities
Rupert Friend Made Out With Johnny Depp In His First Movie Role
Before he became Peter Quinn on Showtime's "Homeland," Rupert Friend scored his first film role opposite Johnny Depp in 2004's "The Libertine." Here, the actor describes making out with Depp, how he almost didn't get the "Homeland" job, and why Daniel Day-Lewis is his ultimate acting icon.
More