Subscribe to 'W Magazine'
on YouTube to keep up with all of
our latest videos and shows.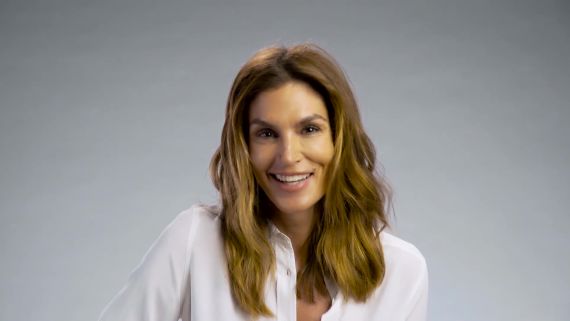 Play
Celebrities
Cindy Crawford's Perfect Birthday is a Baked Potato with Caviar
Cindy Crawford likes other people's birthdays more than her own. Ideally she would spend hers doing something low key, like eating a baked potato with caviar with her kids, something she doesn't eat during the rest of the year.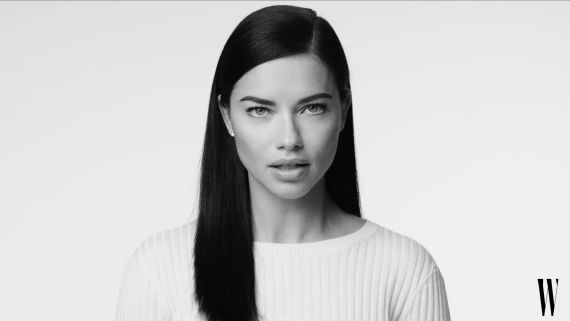 Play
Fashion
I Am an Immigrant
In the wake of President Donald J. Trump's executive order restricting immigration from seven, predominantly Muslim countries, no fewer than 80 of fashion's most recognizable faces, including Anja Rubik, Adriana Lima, Diane Von Furstenberg, and Maria Borges, come together to make a statement in solidarity with those affected by the refugee ban: I am an immigrant.
More