Subscribe to 'W Magazine'
on YouTube to keep up with all of
our latest videos and shows.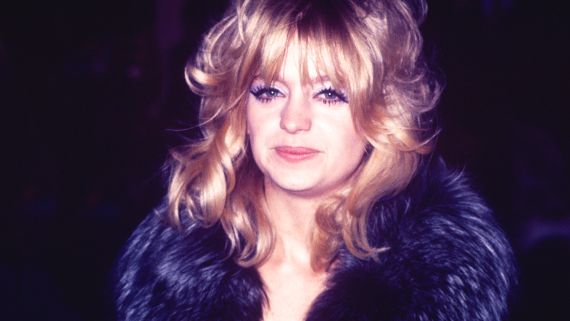 Play
Celebrities
Goldie Hawn's Marvelous Hair Highlights Through The Years
W Magazine presents a celebration of actress Goldie Hawn and her magnificent hair. With her gorgeous golden locks, Goldie Hawn has been a style icon since the 1960s. Here are some of her hair highlights through the years.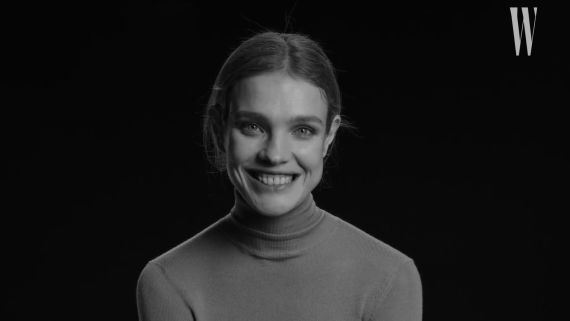 Play
Fashion
Natalia Vodianova Has a Girl Crush on Julia Roberts in "Pretty Woman"
Supermodel Natalia Vodianova opens up about how she got her start modeling, what it's like to do a photoshoot with a piglet, and more in a video screen test with W's Editor at Large Lynn Hirschberg.
More