Subscribe to 'W Magazine'
on YouTube to keep up with all of
our latest videos and shows.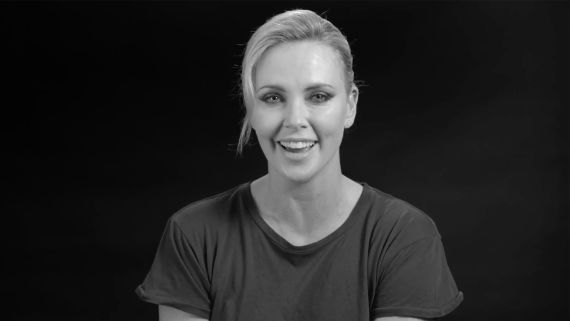 Play
Celebrities
Charlize Theron Still Feels Bad About the Time She Punched Teri Hatcher In the Face
Actress Charlize Theron has always been a badass--on and off camera. In an intimate new video interview with W Editor at Large Lynn Hirschberg, she looks back at the time she got into a fight in Miami, when she punched Teri Hatcher in the face, and how she learned the wild stunts for her new film, Atomic Blonde.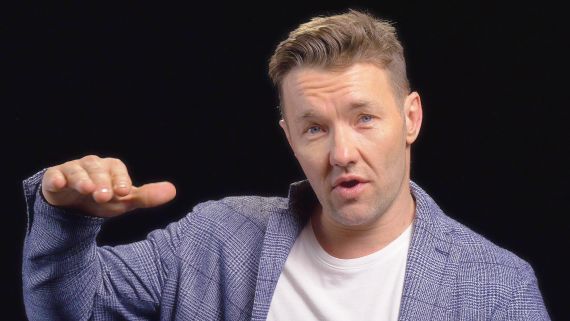 Play
Celebrities
Joel Edgerton Hulked Out During His Least Favorite Birthday
Joel Edgerton's least favorite birthday was when he turned five years old. On that special day, the actor dressed up like The Incredible Hulk and tried to "Hulk out" by jumping off a wall, but ended up winded and crying.
More