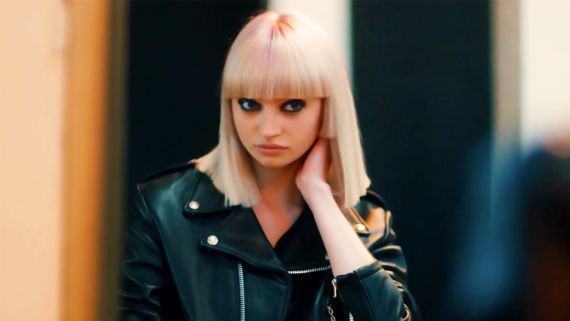 Play
Beauty
Rising Model Brii Hocutt Undergoes a Dramatic Transformation, Thanks to Legendary Hairstylist Garren
Over the past few seasons, a number of models have seen their careers transformed by a well-timed haircut. There's no better example than Katie Moore, who has become a go-to model for Alexander Wang thanks to her edgy, bright red bob. Model Brii Hocutt, who moved to New York to pursue modeling in 2015, could be next: She's starting off 2017 with a radical makeover at the hands of celebrity hairstylist Garren, who transforms her long, faintly pink hair into a bold, blunt-cut bob.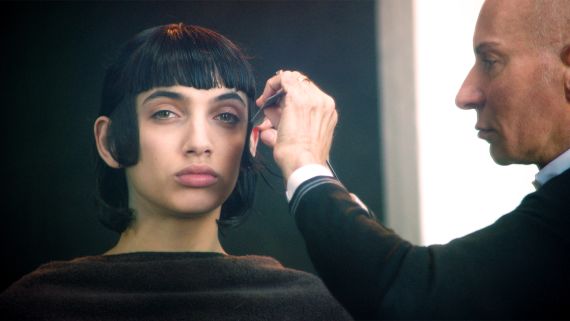 Play
Beauty
Albanian Model Arselajda Buraku on Immigrating and Embracing Her Body
While receiving a bold new haircut from celebrity hair stylist Garren, Arselajda Buraku tells stories about her native Albania and becoming a model in New York City.
More