Subscribe to 'W Magazine'
on YouTube to keep up with all of
our latest videos and shows.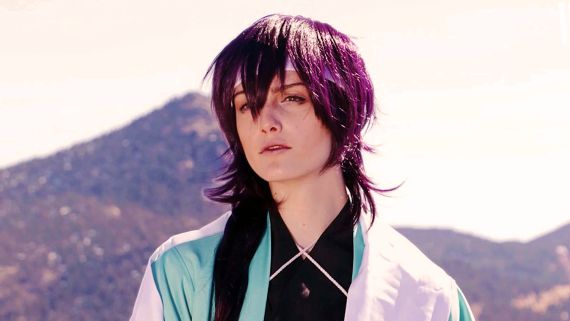 Play
Beauty
How Trans Role Model Casil McArthur Learned to Express Himself Through Cosplay
Long before the 17-year-old model Casil McArthur became a favorite among Marc Jacobs and Steven Meisel, he struggled with gender dysphoria and not being accepted for wearing masculine clothes. At 13, though, he found relief from both going about his life and his modeling career under his then-name Dani Rose: cosplay, or dressing up as characters from mostly anime and manga series, proved not only the escape McArthur needed, but one that eventually taught him how to be comfortable being himself.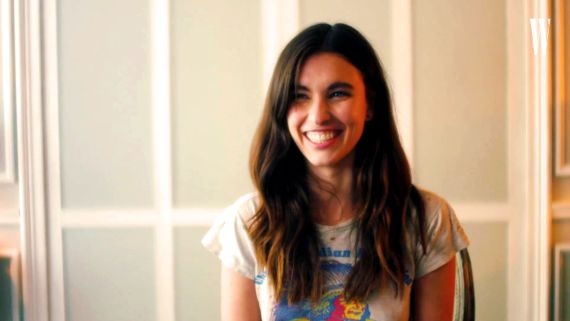 Play
Beauty
Model and Musician Rainey Qualley Undergoes a Radical Hair Transformation in the Hands of Celeb Stylist Garren
Rainey Qualley, the model and musician who records as Rainsford, grew up in the south, "where there's this sense that you're supposed to look pretty and look like a lady." But she wanted to push back against that — so she, in the hands of hairstylist-to-the-stars Garren, decided to make a change. A pretty radical one, at that, inspired by female rock stars like Patti Smith. See Qualley's dramatic transformation in our inaugural Cut video.
More