Subscribe to 'W Magazine'
on YouTube to keep up with all of
our latest videos and shows.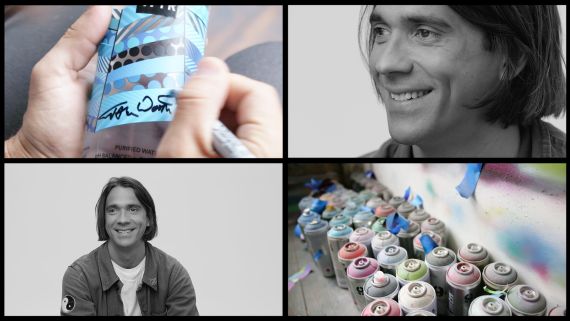 Play
Art & Design
Inspired To Create, Series 1: Jason Woodside. A revealing conversation with the New York painter
Watch Jason Woodside at work in his Brooklyn studio. In this video the artist talks about his inspiration, his approach to public art, and painting on planes. Woodside also shows off his latest work – a collaboration with LIFEWTR - which is taking his art to a whole new audience. To see his and other artists' work with LIFEWTR, head to LIFEWTR.com.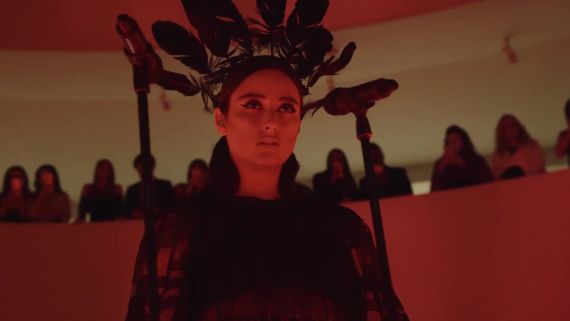 Play
Art & Design
Banks Prepares for a Magical Guggenheim Gala, with Dior's Maria Grazia Chiuri as Her Fairy Godmother
Go behind the scenes of the Dior and Guggenheim International Gala pre-party as musician Banks prepares for her first show in support of her new album — in a dark fairytale of a custom gown by Dior's Maria Grazia Chiuri.
More