Subscribe to 'W Magazine'
on YouTube to keep up with all of
our latest videos and shows.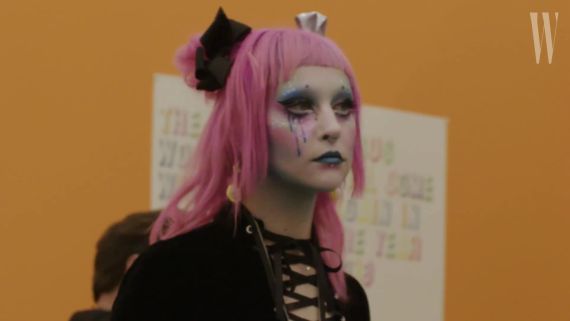 Play
Art & Design
Chameleons of the Art World: The Humans of Frieze New York
Behold the magnificent creatures you find in the art world. To the untrained eye, they may all look the same, but look closer, and you'll notice some rare, vivid organisms in fascinating styles of dress. We call them chameleons, and each year they gather for a spawning ritual known as Frieze New York, where we captured them in their natural habitat for our latest wildlife film.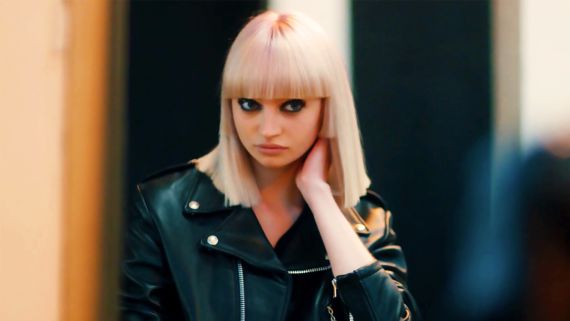 Play
Beauty
Rising Model Brii Hocutt Undergoes a Dramatic Transformation, Thanks to Legendary Hairstylist Garren
Over the past few seasons, a number of models have seen their careers transformed by a well-timed haircut. There's no better example than Katie Moore, who has become a go-to model for Alexander Wang thanks to her edgy, bright red bob. Model Brii Hocutt, who moved to New York to pursue modeling in 2015, could be next: She's starting off 2017 with a radical makeover at the hands of celebrity hairstylist Garren, who transforms her long, faintly pink hair into a bold, blunt-cut bob.
More