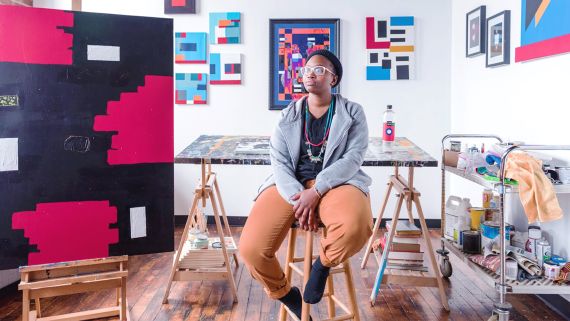 Play
Art & Design
Adrienne Gaither: Bending the Rules of Geometric Abstraction | Inspired to Create
See Washington D.C. artist Adrienne Gaither work on one of her geometric abstractionist paintings while discussing her inspiration, her experiences as a woman in the art world and her latest piece – a bottle made in collaboration with LIFEWTR. To see this and other artists' work, visit LIFEWTR.com.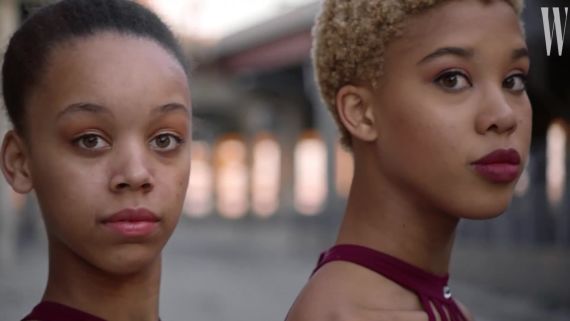 Play
Art & Design
How Hiplet, a Powerful Fusion of Hip Hop and Ballet, Is Redefining the Dance World
After founding the Chicago Multi-Cultural Dance Center in 1981, Homer Bryant realized that by blending rap and ballet he might be able to get kids interested in dance, and thus Hiplet was born. In the two years since Homer Bryant first posted a video online of his students performing Hiplet, a dance movement that blends ballet on pointe with hip hop, it has become an all-out cultural phenomenon. "We've traveled all over the world and gotten over a billion views," says Bryant.
More